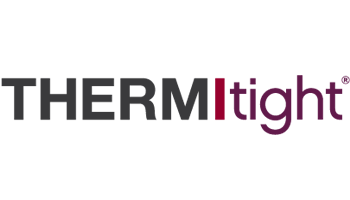 Tighten & Smooth Your Sagging Face
Saggy, wrinkled skin around the jawline and neck is inevitable for many individuals. Fortunately, treating neck laxity has become more affordable and less invasive. ThermiTight®, a minimally-invasive skin tightening procedure, can effectively treat these common problem areas without major incisions or downtime.
With controlled amounts of heat energy delivered in the form of radiofrequency current, ThermiTight® will contract the muscles and skin, and melt away additional fat at the subdermal level. This will not only help lift and tighten your face and neck, but it will also help to encourage your body's natural ability to boost collagen production, which is a major contributing factor to your skin's youthful appearance.